Asia, Indian Subcontinent | Sri Lanka | All Inclusive, Eco Friendly, Family, Sustainable | Hotel | Beach, Island | Comfort
Jetwing St. Andrew's sits 6,182 feet above sea level, cradled amidst the mist covered mountains of Sri Lanka. This stately Georgian style mansion, which was converted in to a Scots Club in 1875, still preserves the charm of the colonial era with its distinctive English country ambiance. Each room is thoughtfully decorated, with many original features, so you can indulge in its effortless splendour. Stare out over the misty mountains and get lost in the history right at your fingertips.
Room Facilities
Free WiFi, Air conditioning, Fan, Ensuite, Safety deposit box, Desk, Telephone, Mini Fridge / Mini Bar, Hairdryer, Decking / Veranda
General Facilities
Non-smoking rooms, Outdoor restaurant, WiFi Available, Outside bar, Outside swimming pool, Air conditioning, 24 hour security, 24 hour concierge, 24 hour doctor on call, Bicycle rental, Laundry service, Tours and excursions
Board Basis
Bed and Breakfast, All Inclusive = Bed, All Meals, Snacks and Drinks
Featured in...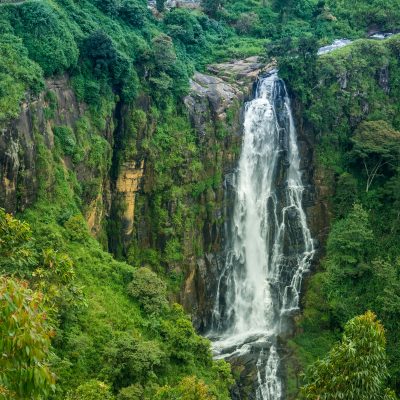 durations start from
9 days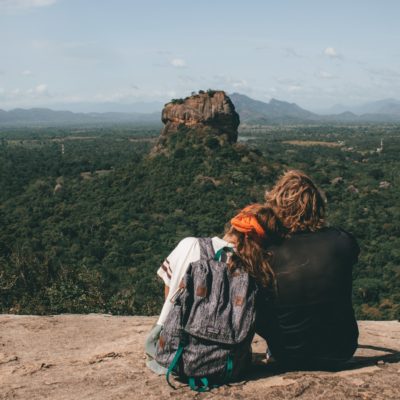 durations start from
21 days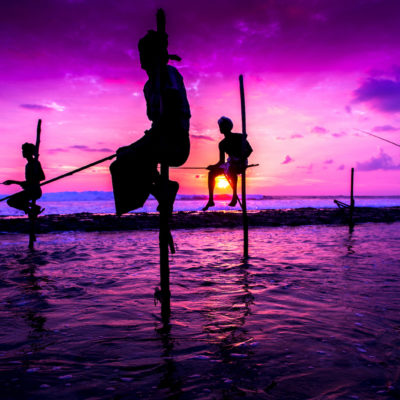 durations start from
13 days